, 'opacity': false, 'speedIn': , 'speedOut': , 'changeSpeed': , 'overlayShow': false, 'overlayOpacity': "", 'overlayColor': "", 'titleShow': false, 'titlePosition': '', 'enableEscapeButton': false, 'showCloseButton': false, 'showNavArrows': false, 'hideOnOverlayClick': false, 'hideOnContentClick': false, 'width': , 'height': , 'transitionIn': "", 'transitionOut': "", 'centerOnScroll': false }); })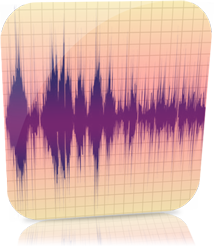 Voice Over Artists
Listen to a selection of our Voice Over Artists and choose who you would like to narrate your AppVideo. AppVideo packages at the "Plus" level and above include a Voice Over. Click on the male or female tabs to listed options.
Male Voices (click to listen)
Female Voices (click to listen)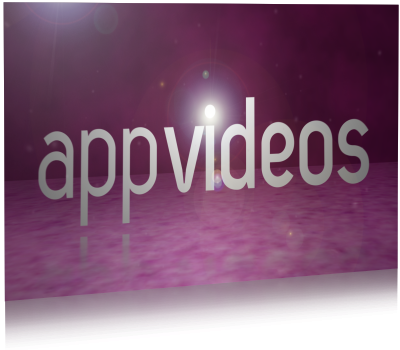 Motion Graphics
Looking to add a professional polish to your AppVideo? Add some crisp, customized motion graphics to your demo! The standard motion graphics package comes included with a Premium AppVideo, or as an add-on to the Basic and Plus packages. Click on the app icons to see different examples.
Motion Graphics
Using an image of your choice from your app, we create an animated title treatment that puts the finishing touches on your App Video. Included is the: App name, a sub-heading, website URL and AppStore / Android Market logo.
$
199
(included with Premium Package)
Click the app icons above to see examples