Because Screenshots Suck.
Let's face it, screenshots don't sell apps. Your users want to see, touch, and feel your app in the palm of their hands. And there's no better way to do that than with video that looks like it was in an Apple commercial. We've helped many developers sell thousands of apps this way.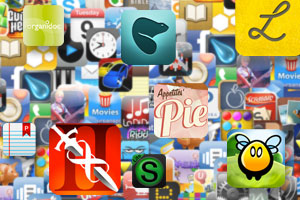 500,000+ Great Apps. 499,000 You've Never Heard Of.
We're obsessed with apps, and we see dozens of great apps fall by the wayside simply because no one knows about them! You spent gobs of time (and money) creating your app, and we would hate to see all that hard work go to waste. We firmly believe video is the smarter way to market your creation to a hungry community of app enthusiasts.
You Develop Apps. We Make Videos.
Not to pick on anyone, but we've seen hundreds of videos "demoing" apps on YouTube. And they're pretty lackluster. Let's just say this. You wouldn't call us up to program your app for you, so why wouldn't you use AppVideos to create something that makes your app look like a rockstar?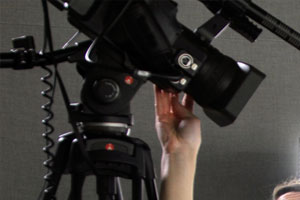 Think Bigger.
Did you notice that you can post these videos directly to your Facebook Wall and Fan Page? The fun doesn't stop at AppVideos.tv. Go nuts. Post that video all over Facebook.
You're Convinced But Need Some More Witty Bullet Points.
For more great reasons or to just chat about videos for your apps, feel free to contact us by calling 310-765-7350.